About us
We are a Swedish company with manufacturing in Timrå.
Cleanboat
Our vision
Our vision since the start in 2008 has been to make it easier for people to enjoy boating. We saw the unreasonableness of the fact that year after year new layers of anti-foul paint had to be applied to avoid marine growth and barnacles.
With Cleanboat, we want to offer boat owners an environmentally friendly alternative that is labor-saving and at the same time prevents marine growth on the boat's hull.
After a couple of years of tests and evaluations, our first hull protection cover, Cover, was launched.
Today we offer three different types of covers with different characteristics.
Our hull protection covers have a European patent and are manufactured in Timrå, Sweden.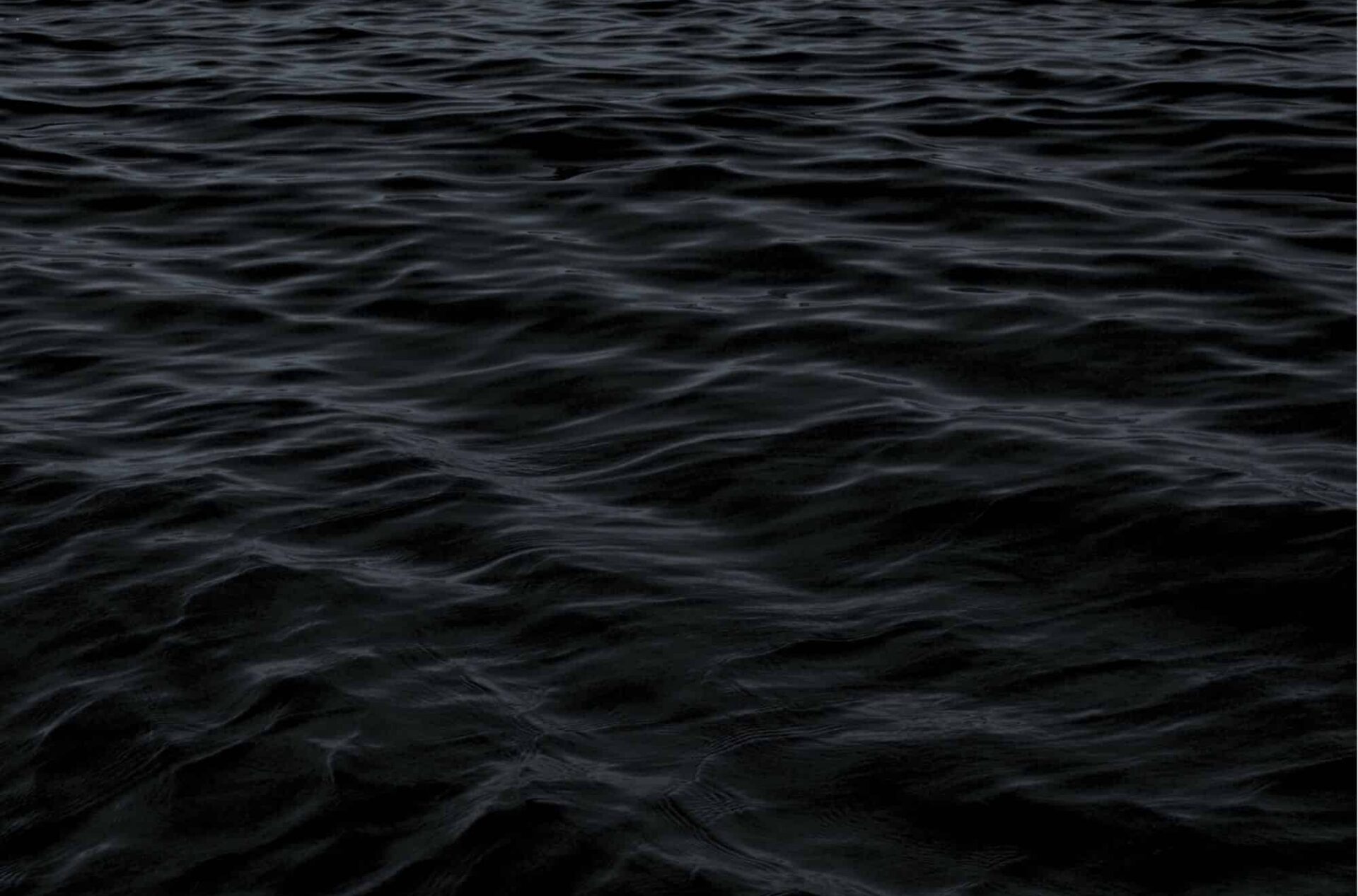 Contact Us
Cleanboat Sverige AB
Södra Ringlatorpsvägen 25
434 99 Kungsbacka
Hallands län
073-033 60 54
peter@cleanboat.se
Open hours
Weekdays
08:00 – 20:00
Saturday – Sunday
10:00 – 20:00
"*" indicates required fields