Stop using anti-foul paint use Cleanboat´s boat hull covers.
With Cleanboat hull covers, you protect your boat from marine growth without harming our marine environment.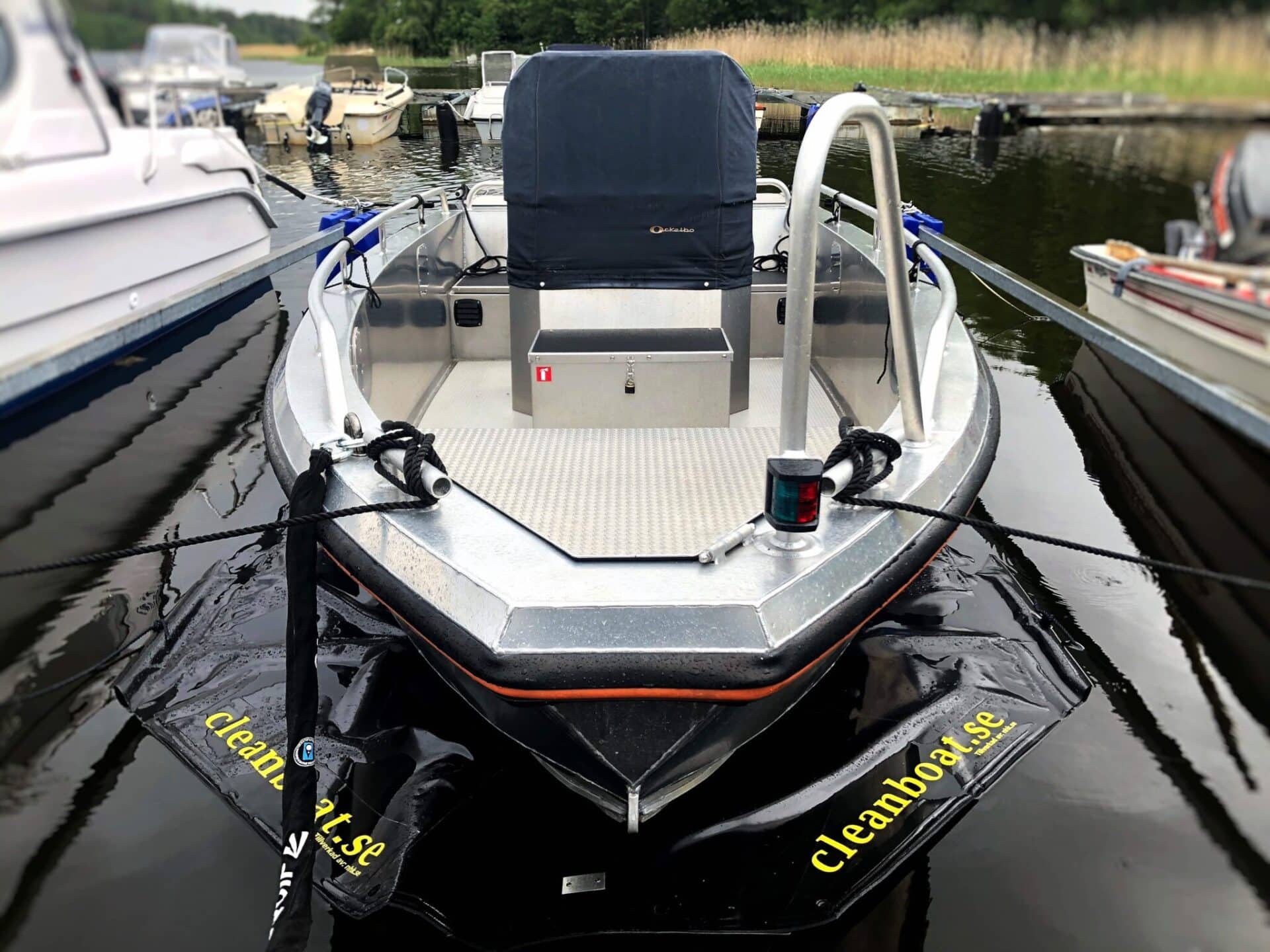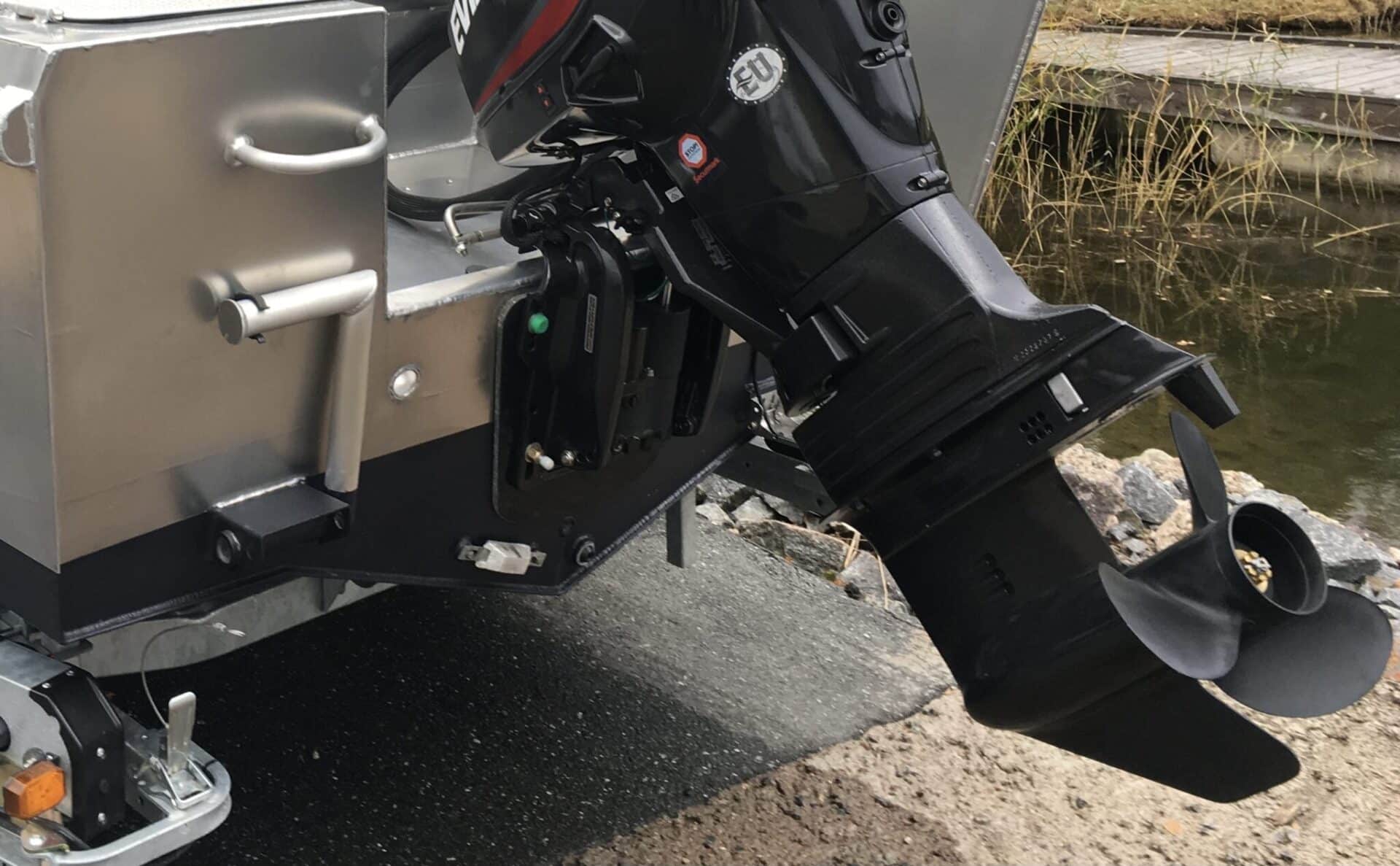 Hull Cover-Good for your boat and wallet
Fouling on boat bottoms is a constant headache for many boat owners. Barnacles, shells and algae on the hull lead to increased fuel consumption, increased emissions and therefore more expensive overheads.
Painting, handling and removing toxic bottom paint is also a health concern for boat owners. Hull cloth not only prevents build-up on your boat's hull, it also saves you expensive service costs when the boat is taken up. Another big plus is that the hull is not exposed to the wear and tear caused by scraping and grinding.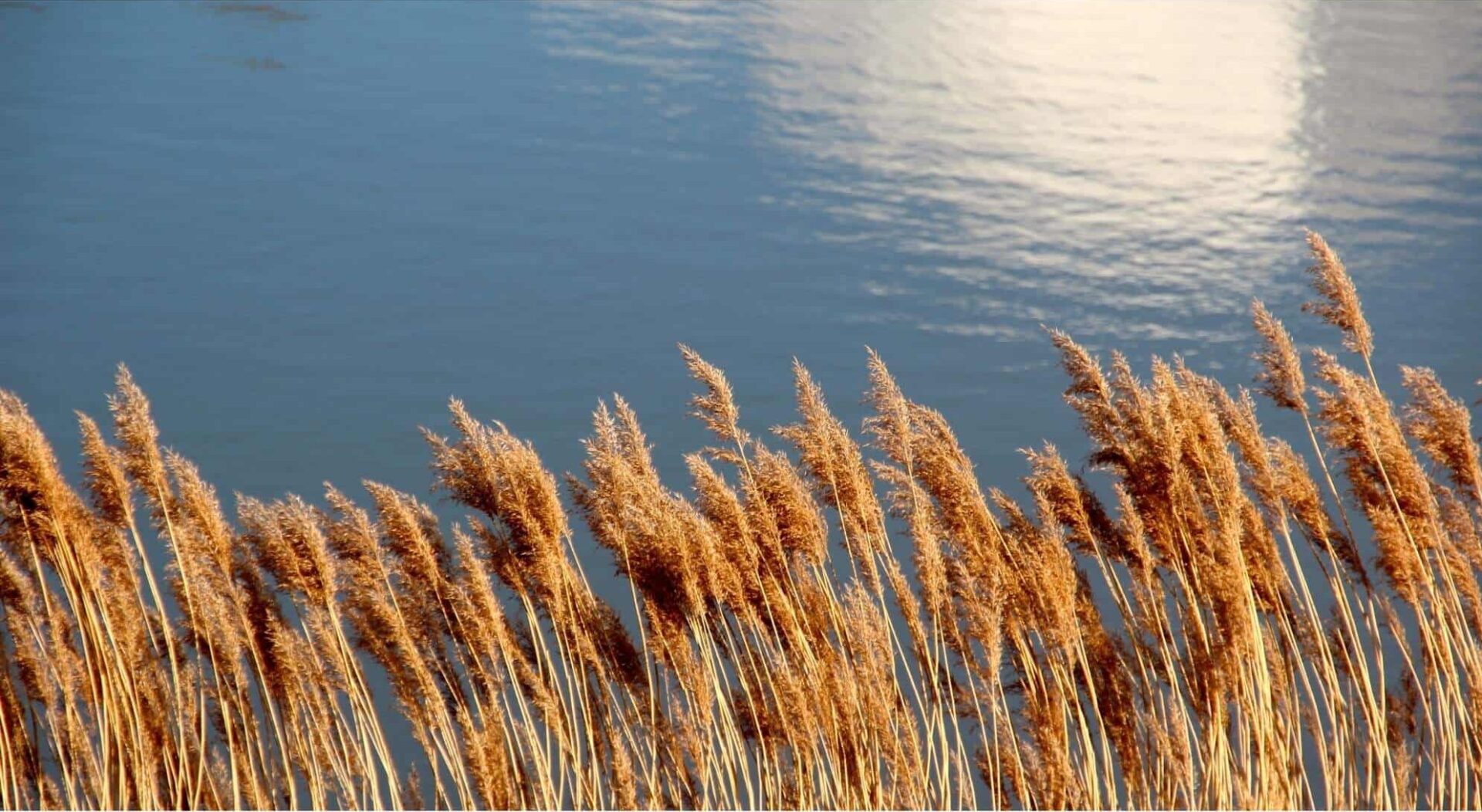 Take care of your boat hull and our ocean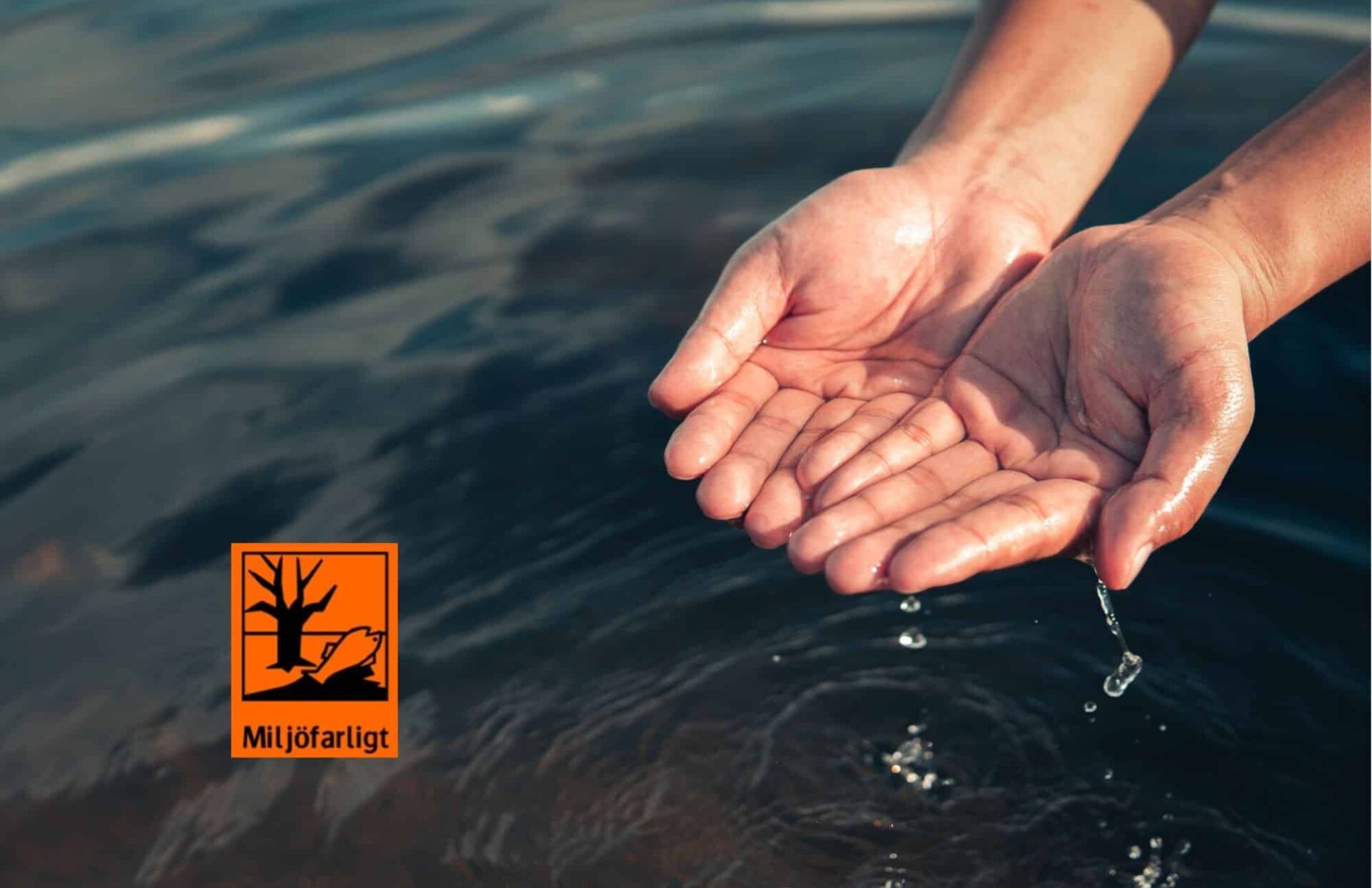 Avoid bottom paint
Support our endangered seas
It is no news that our inland seas are in bad shape. Today, the Baltic Sea has an area of ​​dead seabed that is 1.5 times the size of Denmark at the surface. Sweden is one of the world's most heavily populated countries for leisure boats, and unfortunately one can now see the consequences of painting with toxic bottom paints in many marinas. Basically all boat bottom paints, even those approved by the Chemicals Inspectorate, are more or less toxic to the environment and aquatic organisms .
You can see that the paint is harmful to the environment by the text "environmentally hazardous" on the can and that it has a symbol. Boat bottom paint (biocide paints) is often what is called bleeding paint, i.e. it releases toxic substances when the boat is in the water. Which pollutes the seabed around the boat site and at, for example, natural harbours.